Edward Milner Terrace will become a row of six, five storey townhouses. We have already started works and are up to the second storey on most of the units. We hope to have the new homes built by the start of 2019.
These will be great houses, but the best part will be the beautiful private and communal gardens that we have worked up in conjunction with the London Wildlife Trust.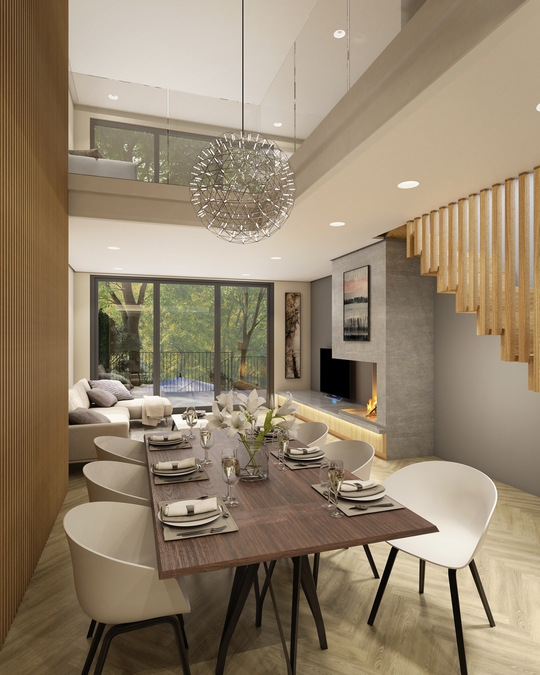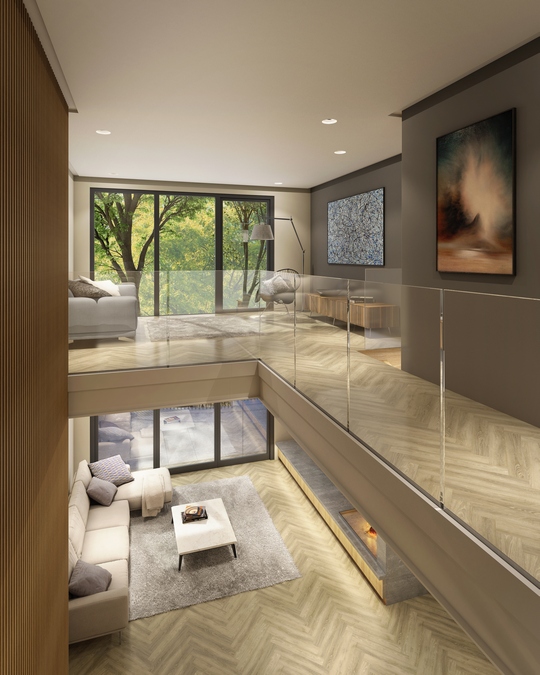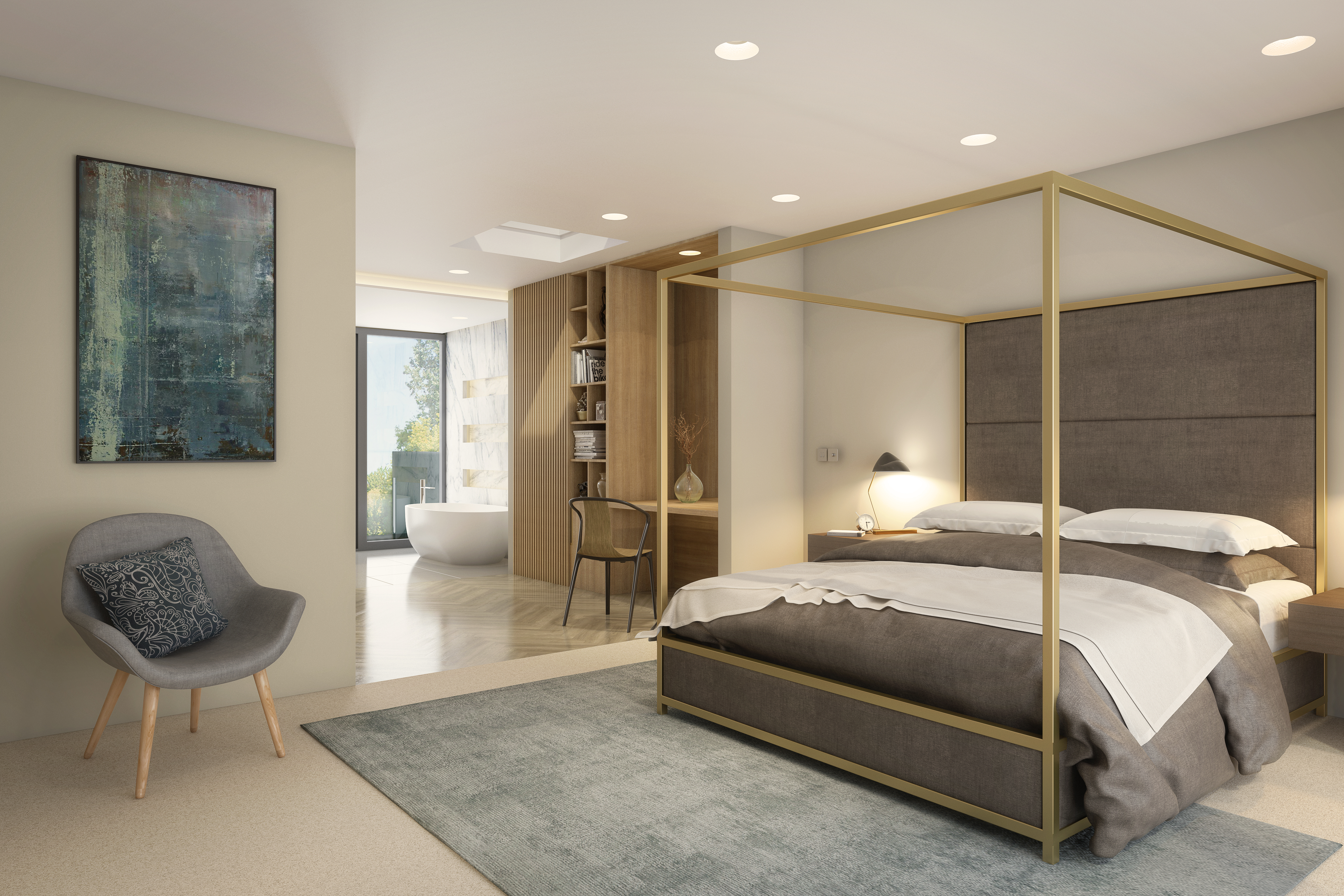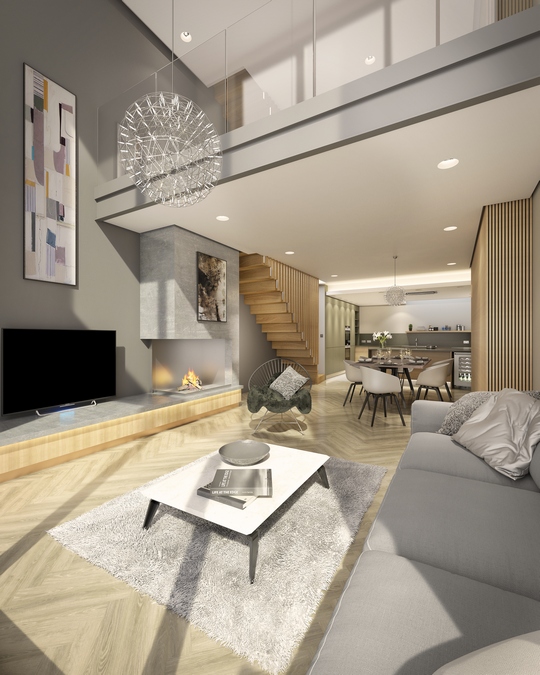 *Images for illustrative purposes only
Check out the timelapse video of the old house coming down by clicking here.
House Floorplans