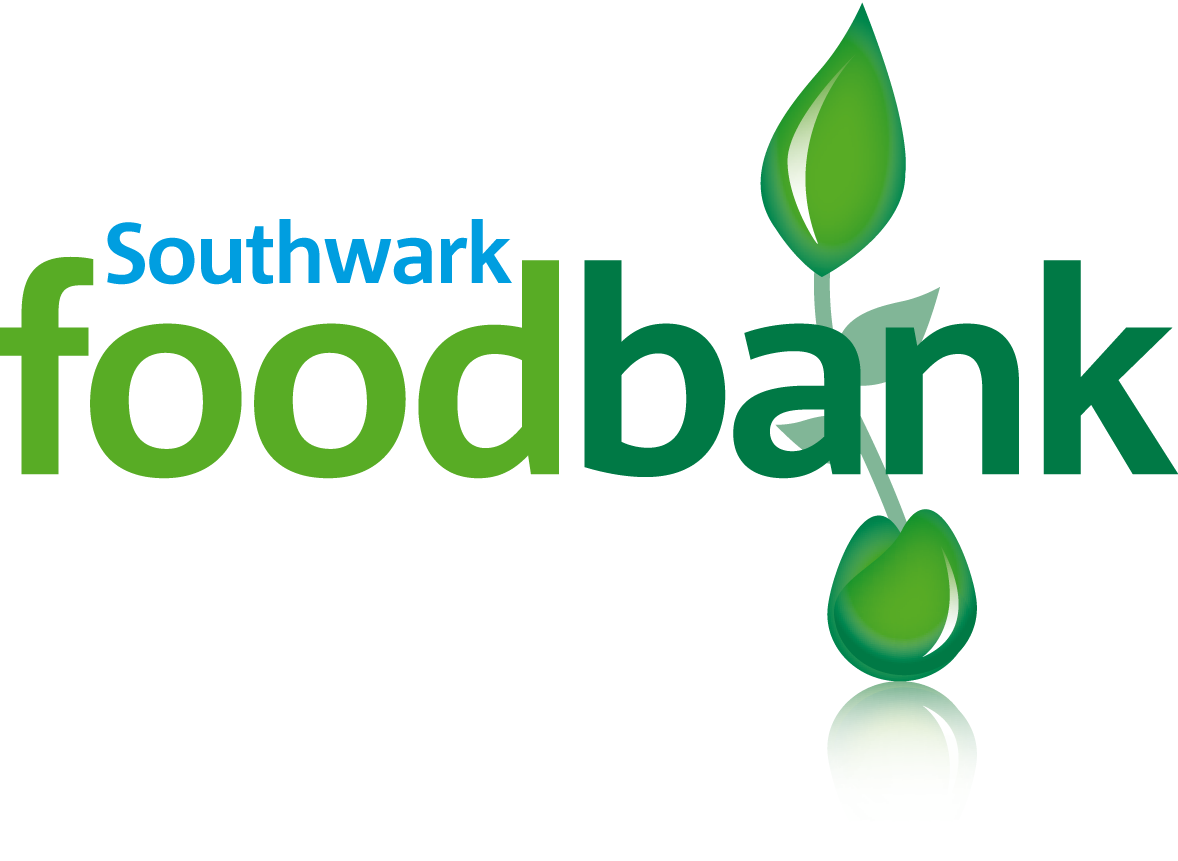 Having started out giving food to both the West Norwood and Southwark Foodbanks at Christmas we soon realised the need to do more throughout the year.
Working with the teams at Lambeth and Southwark Foodbanks we came up with the idea of The Moveable Feast.
The plan is to use the hoarding we have on all our sites as a pop-up food drop off point. We weren't sure if we would generate much food but the plan was to help rasie the profile of Foodbanks at a local level and to highlight that people really do need help throughout the year.
We have had an amazing response with stacks of food being dropped off at our first attempt at Barry Road, East Dulwich.