From the art house to the apartments.
We've finished the new homes at 265 Lordship Lane and have dropped a few images and videos of the changing face of the site over the years and months.
From an office building to being covered in street art…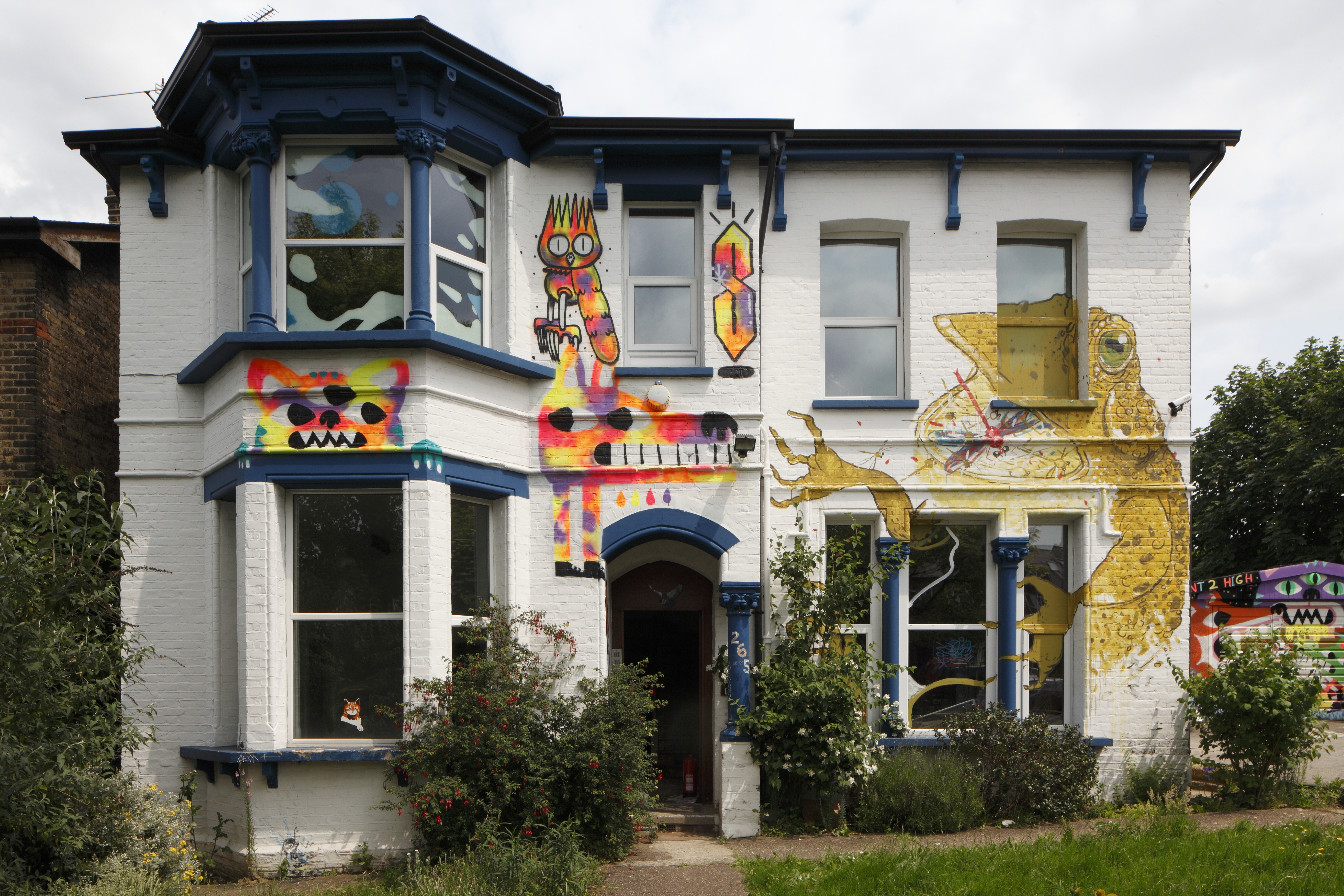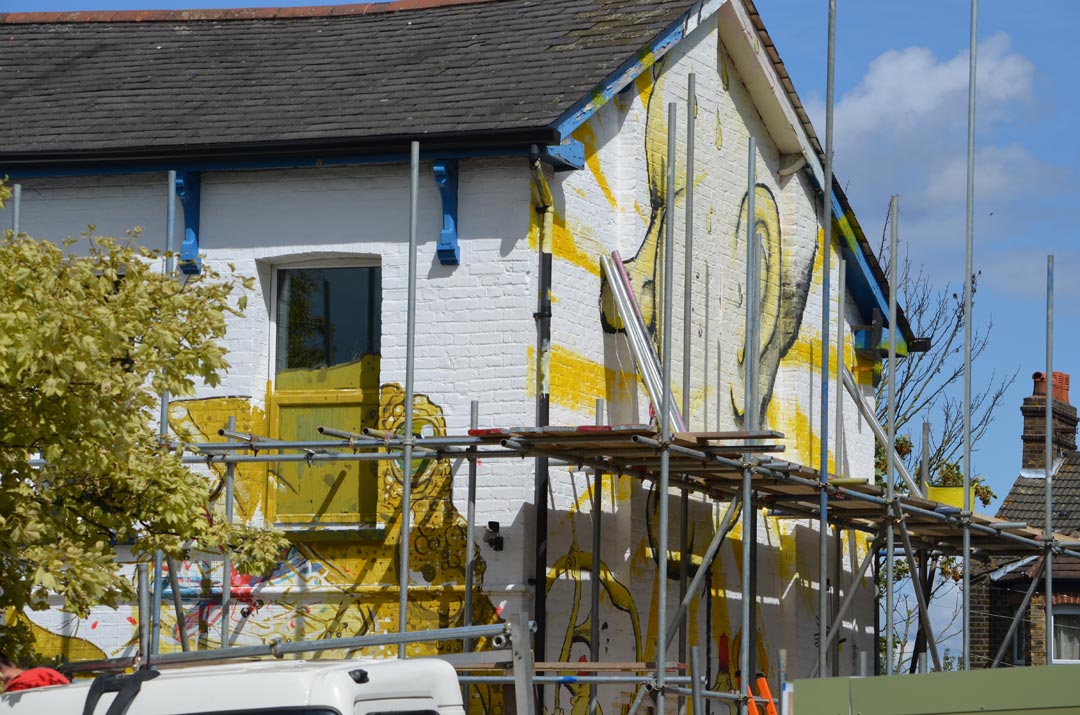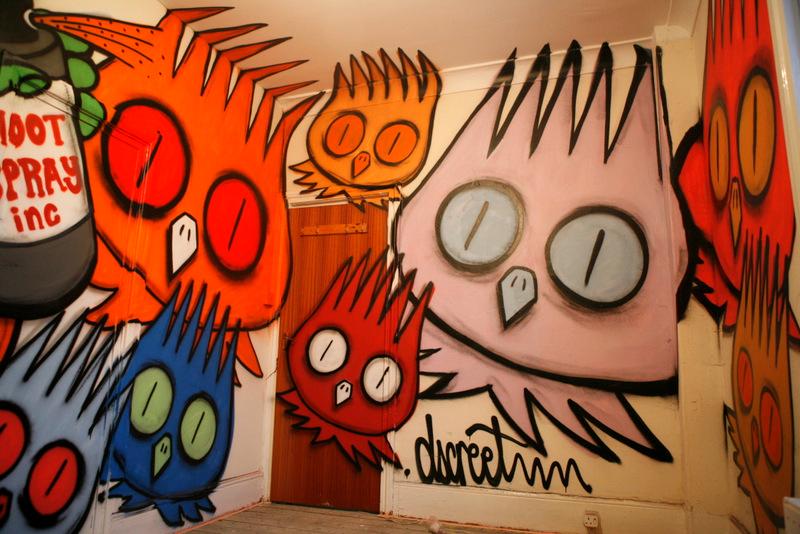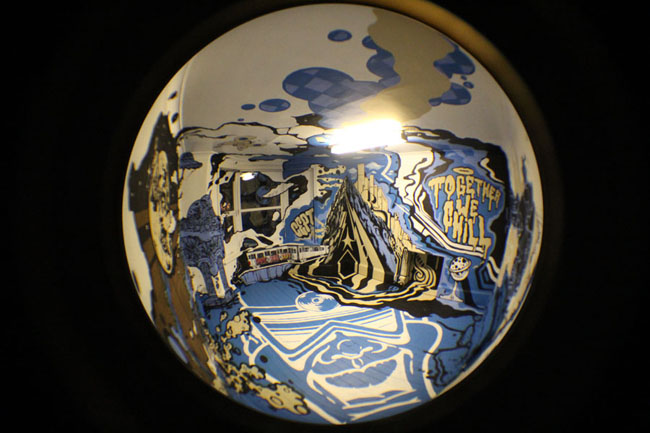 Then the Heber school kids did an amazing job with their hoarding…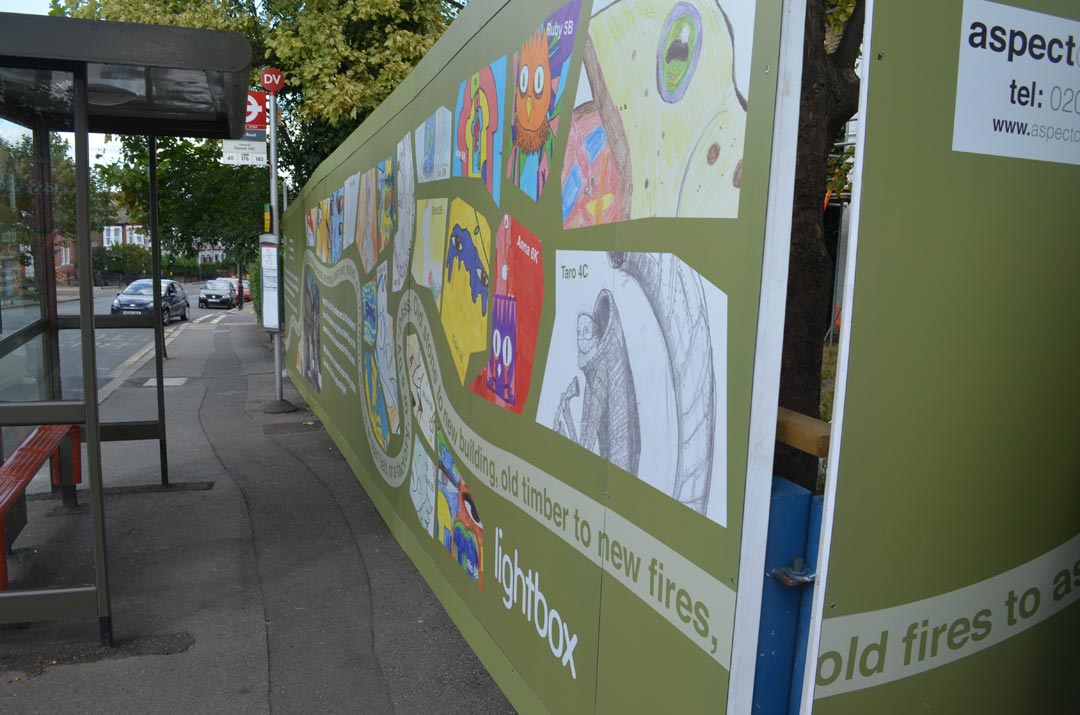 Then the construction guys took over…see if you can spot the black cat in the video.